Hotel Introduction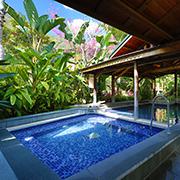 Hotel Located at the Miaoli Hot Spring area, near beautiful Wensui River. This is a hot spring resort offering its own spa with the Alkaline hot spring that was inherited from the German BADE hot spring concept, ideal for holiday travelers.
Tel:037-941-333
Hotel Address:No.72 Henglongshan, Tai-an Township, Miaoli County
Leisure Facilities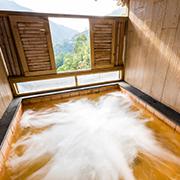 Spa and Jacuzzi - Bliss Kurhaus, Refresh Spa, Calm Spring, Zen Spring House, Herbal Thermal Suite -Orient Spa Greenhouse
Restaurants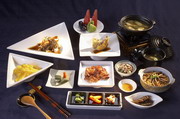 Our restaurant provides Hakka cuisine.The operation hours are Breakfast - 7:00~9:30Lunch - 11:30~14:00 Dinner - 17:30~20:30Subject to change without prior notice.
Peripheral Scenes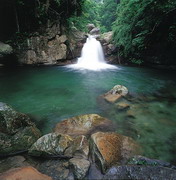 ShihTo Mountain --- 15 mins by car ShanTien Lake --- 15 mins by car Stone Door --- 20 mins by Car Deer Farm -- 20 mins by car
Directions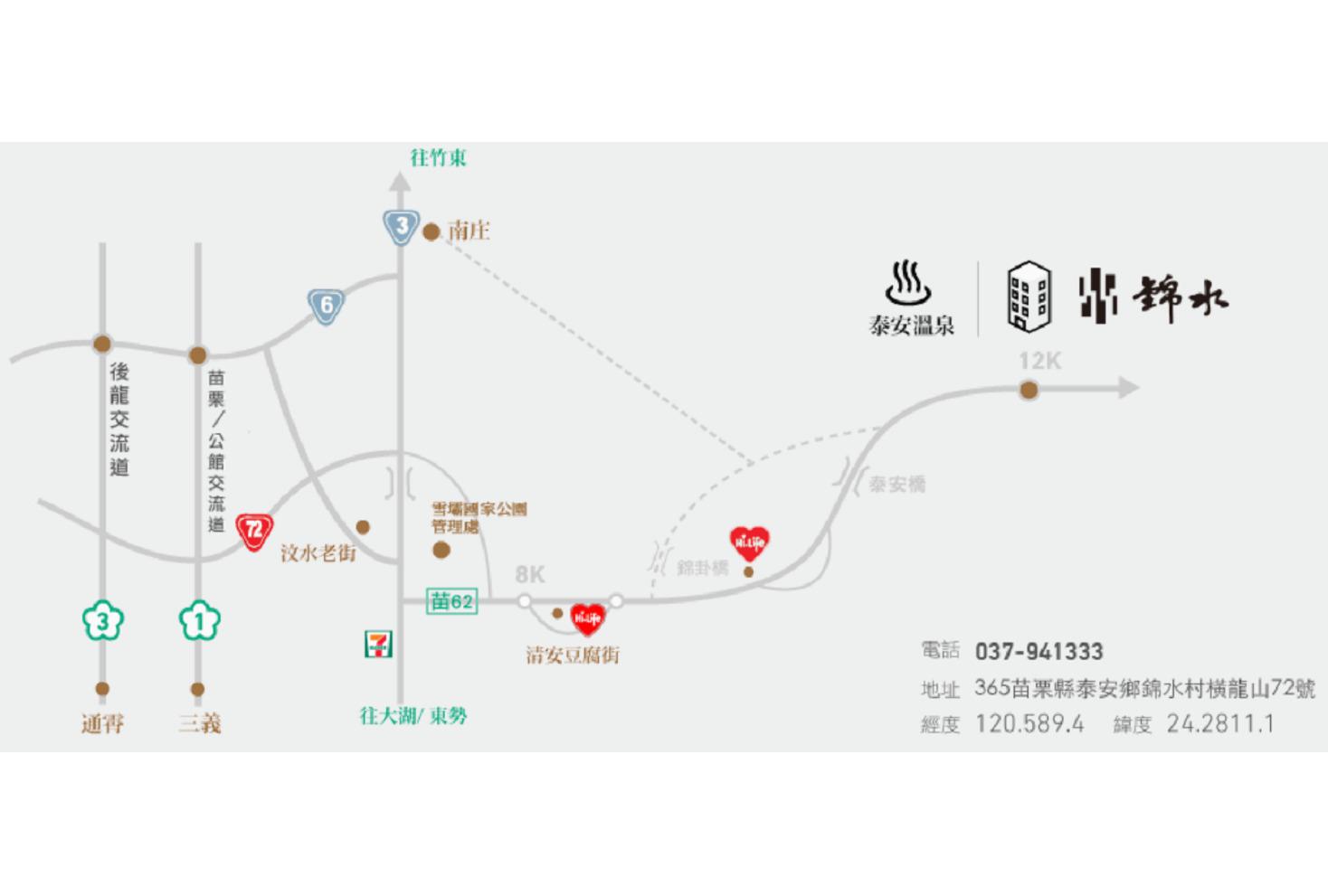 20KMs of south of the Taichung City By car - Get off the No 1 Free Way No. Miaoli interchange....No 6 Nation Lines Through GongKuan.....pass through WenSuie the Shei-Pa National Park administrative office.....along the Miaoli local No 62 line