Hotel Introduction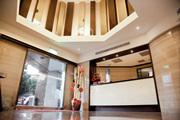 It is all about convenient location. KDM Hotel is located in the very center of Taipei City. Airport shuttle bus stop is just across the road of KDM Hotel and every 15-20 minutes for the pickup. It is right next to to the exit of MRT (subway). There are two MRT lines stop at KDM Hotel. It is definitely one of the closest hotels to MRT/subway exit. How convenient it is to have fun in Taipei by staying KDM Hotel. Besides, it is one of the best budget hotels in Taipei for business and having fun in Taipei less than NTD: 2,000. You can have fun in some Taipei tourist spots by MRT/subway within only minutes to get there. KDM Hotel is one of the finest hotels to explore the joys of of Taipei not just about the easy accessed location, but also comfortable environment to stay.
Tel:02-27211162
Hotel Address:8, Zhonxiao E. Rd., Sec. 3, Da-an District, Taipei 106,
Room Introduction
Every room is equipped with air-conditioner, TV, free of charge fiber internet access in every guest room, mini bar, 24-hour video security control system, HBO, discovery channel, hair dryer, free distilled bottled water, and charged international direct call. KDM also offers indoor parking service (no higher than 170 cm). Wireless Internet access is available on some floors.
Leisure Facilities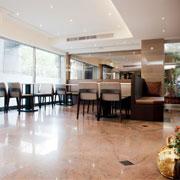 1F and floor wireless Internet access and free of charge in room Internet access.
Restaurants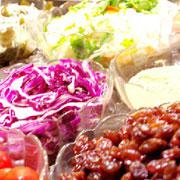 It is a romantic and graceful place to enjoy your meal. The fine cuisine prepared by the chef with reasonable price, top services and gourmet dishes make our Chinese restaurant your first choice to entertain your friends and family.
Peripheral Scenes
1. The most renown Kwan-Hwa 3C digital market, 101 Building, SOGO Department, world trade center. You can go famous travel spots by MRT or other public transportation.
Directions
1. Right next to MRT/subway Zhongxiao Xinsheng Station Exit 3 for only 8 meters away.2. Airport shuttle bus (EVA BUS)is right oppoiste road of KDM Hotel for every 15-20 minutes for the pick-up.