Hotel Introduction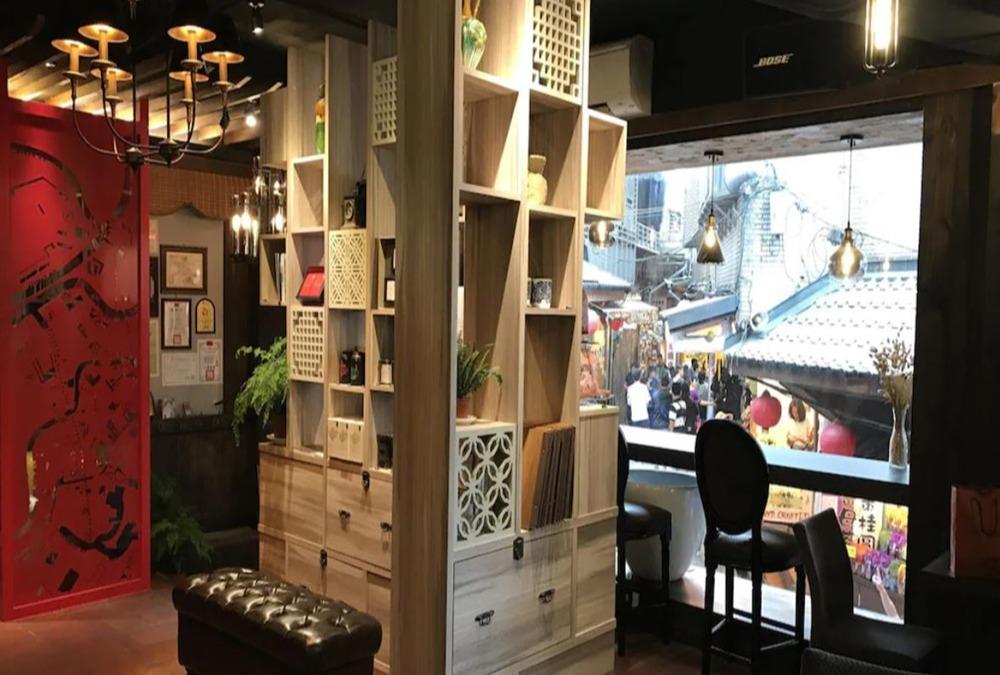 Chiu Chunt Dint is a boarding and lodging inn that traces the memories of the 1970s. Through the playback of old songs and movie clips from the folk song era, it evokes the joyful scene of singing and dancing in Jiufen in the past, and recalls the happy era when material was not abundant but spiritual satisfaction was achieved.
Tel:02-24967680
Hotel Address:No. 29, Jishan St., Ruifang Dist., New Taipei City 224 , Taiwan (R.O.C.)
Room Introduction
The biggest feature of Chiu Chunt Dint B&B is that it presents the feelings of Taiwan in the past and integrates diverse appearances; the public space uses traditional wooden chairs, red brick paths, and soft light to create an atmosphere of retro imagery; the room layout cleverly uses modern visual furnishings and furniture to create a beautiful and comfortable resting environment.